Blog
Our Favorite Cannabis Products for Self Care & Self Love on Valentine's Day
This Valentine's Day, don't forget to show a little love to the most important person in your life—you.  Whether you're in a relationship, single, or doing the socially distant dating thing, there's always room for self-love in your life. If living through a pandemic has taught us anything, it's that...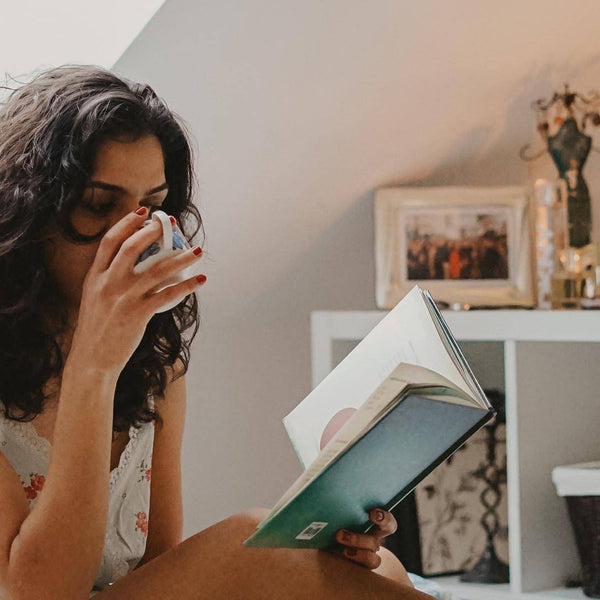 9 Easy, Affordable Wellness Practices For Social Distancing
As the world has been put on hold and people practice social distancing, mental health and wellness are being tested more than ever. Even before the coronavirus, the fast pace of our daily lives called out for a cultural awakening to the practice of slowing down for self-care. Physical, spiritual,...