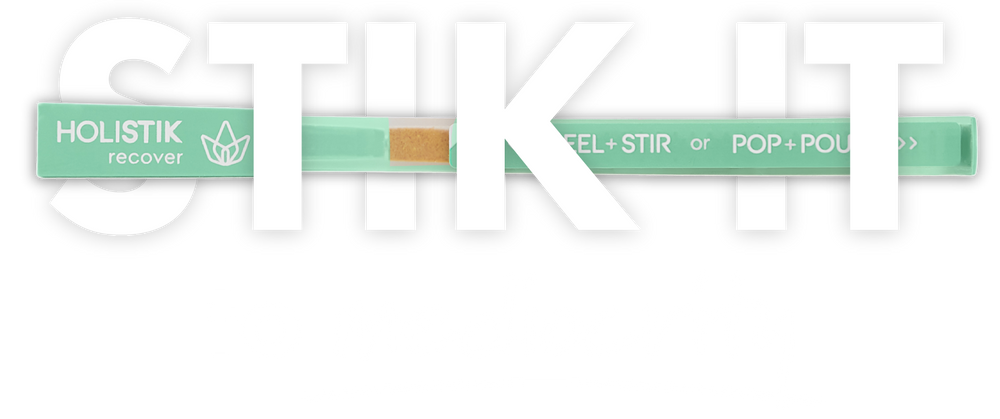 As a world-class athlete, Brian Mazza swears by HOLISTIK recover and sleep STIKs to support faster muscle repair, counteract soreness, and promote healing.
To achieve better results, I trust HOLISTIK recover STIKs to help me recover faster post-workout.
Why Brian Loves HOLISTIK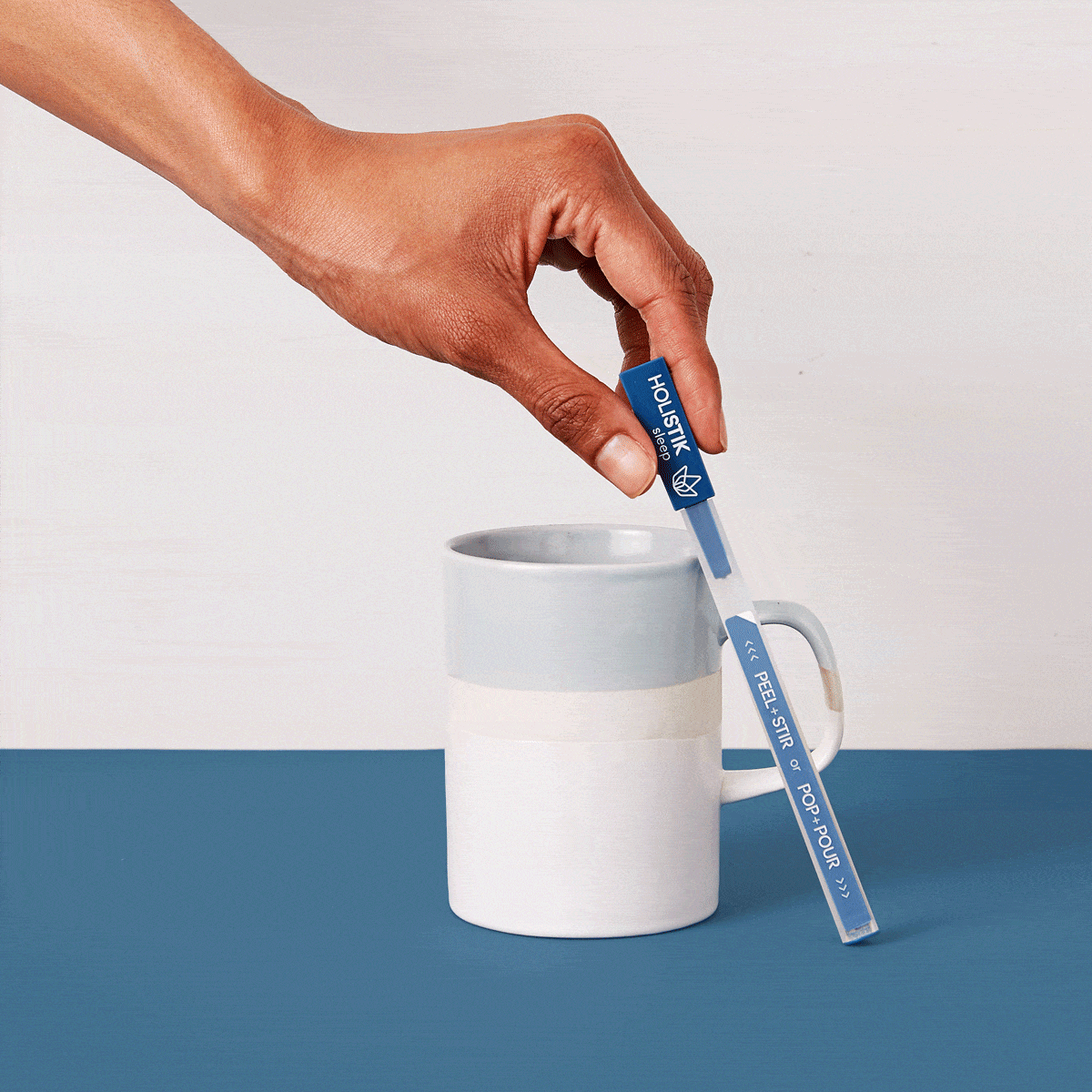 How to Use
Our proprietary STIK offers a convenient, mess-free way to enjoy CBD on-the-go. Simply Peel & Stir or Pop & Pour™. In no time, you'll have a perfectly blended drink, ready to help you take on your day.
Shop Now
How HOLISTIK is Making an Impact
For every HOLISTIK STIK sold, we pull one plastic bottle out of the ocean through global projects with IMPACT COLLECTIVE.This is just our first step on our journey to going plastic-free and doing our part to solve the urgent problems our planet faces.
From a Biodynamic Greenhouse in New York
The perfect 10 mg dose, everytime
3rd-party tested
Recyclable
30-day money back guarantee
What is CBD?
Still not sure CBD Wellness is right for you? We're here to help! Our CBD 101 guide provides answers to the most frequently asked questions and more.
Learn more
Learn more about cannabis and wellness on our blog
Grow with us