Blog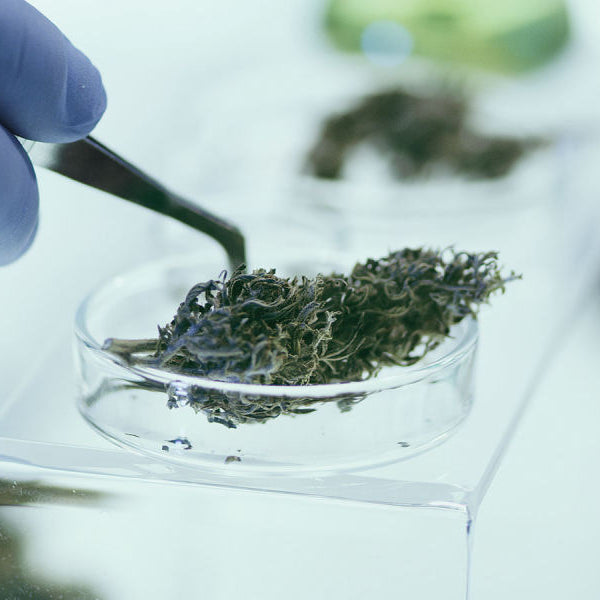 An Introduction to Popular Cannabis Extraction Techniques
As the cannabis marketplace has evolved over time, we've seen an increasing diversity of product types and form factors become available. This includes vapes, concentrates, edibles, water soluble powders, and seemingly countless other ways to consume cannabinoids.  While all of these form factors may seem incredibly different from one another,...
Cannabinoid Spotlight: The Potential Benefits of CBN
What is CBN? CBN stands for cannabinol, one of the most well-known cannabinoids. Cannabinoids are chemical compounds found in the cannabis plant – we currently know of more than 100. CBN is the first naturally-occurring cannabinoid to be isolated in its pure form in 1896. It is an oxidation product...