Recipes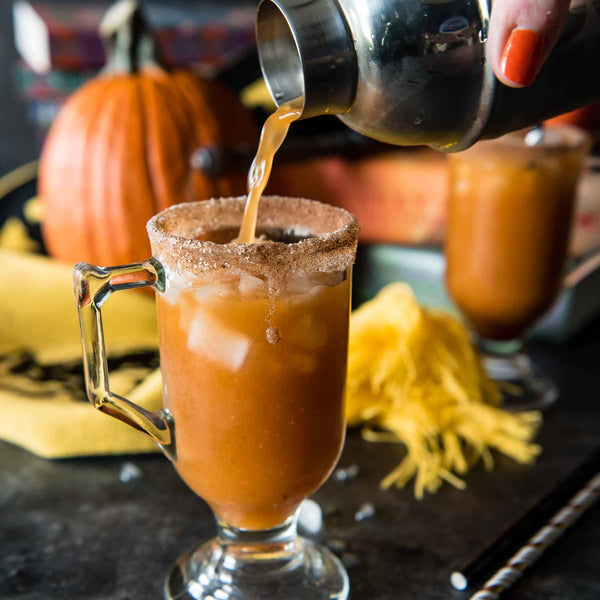 Fall into Fall with this Autumn Ginger Pumpkin Mocktail
This mocktail is perfect for the Fall months! It's always difficult to decide what to drink as the weather is changing, but this is an all-in-one solution.    
Spice up your Fall with this seasonal Apple Moscow Mule Mocktail
As the Fall weather begins, this mocktail perfect for the season: the Apple Moscow Mule Mocktail! It's the perfect crowd-pleaser at any Fall gathering, or enjoy on your own!