Recipes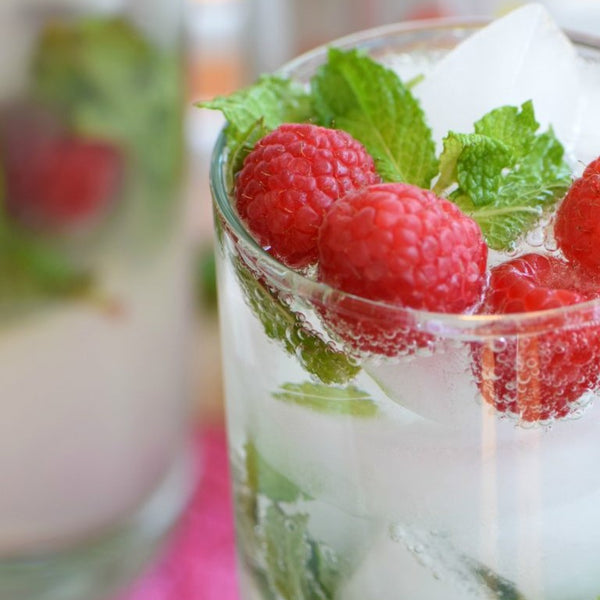 Delight your afternoon with a Raspberry Lemonade Mojito Mocktail
Are you trying to drink less alcohol but can't find a suitable alternative?  We have your answer with this tart and sweet fizzy drink that your taste buds will love! This mojito mocktail can be enjoyed by anyone from kids to adults!
Feel Refreshed and Stress-Free With This Kiwi Mojito Mocktail
Have you ever felt like your summer days are too hectic to make time for a refreshing drink? Well, this Kiwi Mojito Mocktail will give you the refreshment of a mojito, without the alcohol, or any of the hard work. All it takes is about 15 minutes and a few...