*HOLISTIK stress
850005060055
Stir your way to peace of mind.
For all those days when it seems like even the weather's conspiring against you. Stay calm, stay focused, and stay centered with our proprietary blend of 10mg broad-spectrum CBD Wellness and lemon balm extract.
Benefits of Lemon Balm Extract
Breathe easy. Lemon balm extract contains rosmarinic acid, a potent antioxidant, and it's long been used to calm nerves and ease anxiety to keep you feeling like you.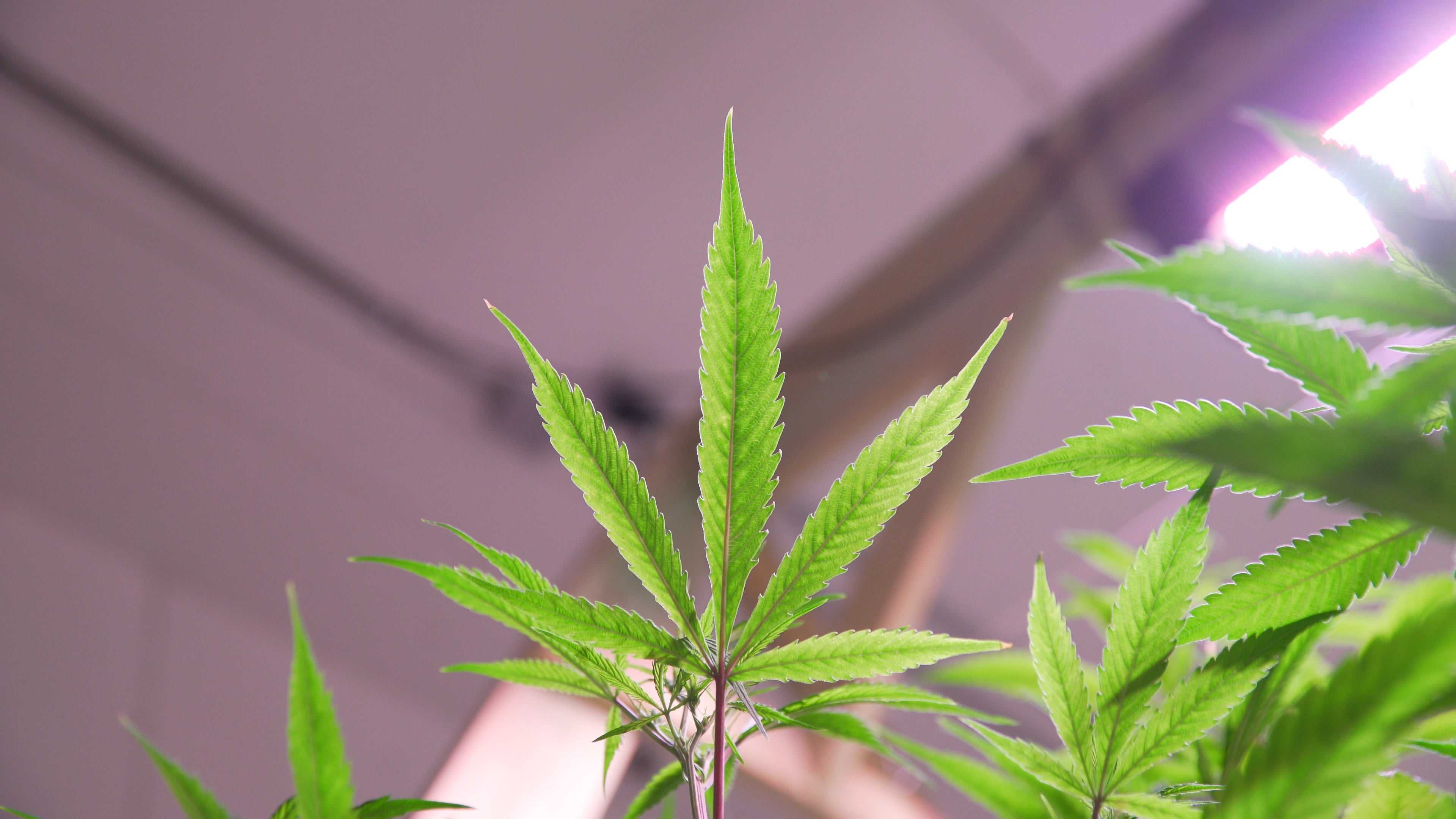 From greenhouse to your cup
How do I use the STIR STIK?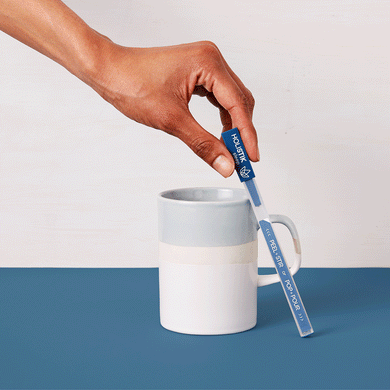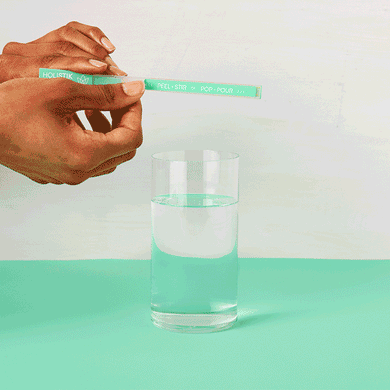 Use this banner to inform customers about special features for your products, or various promotions like free shipping.
Copyright © 2023 HOLISTIK Wellness