Personal Wellness
The idea for HOLISTIK Wellness was borne from seeing our family and loved ones suffer from common ailments with little help from traditional remedies. Believing there was a better way to treat these conditions, we investigated CBD Wellness and discovered a new path to health.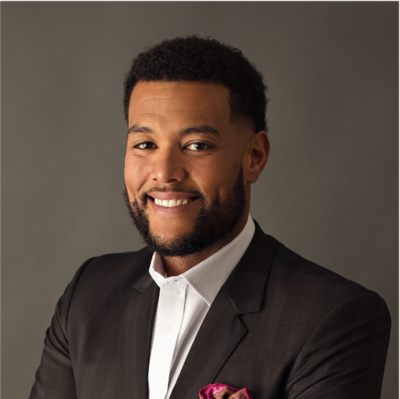 TJ STOUDER
CHIEF EXECUTIVE OFFICER
TJ, a former Procter & Gamble executive, envisioned the company after watching his mother struggle with various health ailments over the years, without experiencing much benefit from more traditional remedies. After much debate, TJ finally convinced his mom to try CBD, which helped her immensely. He then set out to identify and procure the leading materials available to create a clean, easy-to-use, and effective CBD product, resulting in the birth of HOLISTIK Wellness.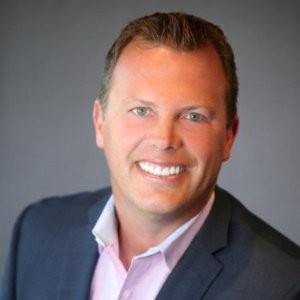 ERIK ELFSTRUM
CHIEF REVENUE OFFICER
Erik is an accomplished Senior Executive Entrepreneur, and Advisor with more than 25 years of success in the pharma, CPG, retail, e-commerce, and supply chain industries. In 2016, Erik co-founded pureLYFT where he currently serves as CEO. Erik has helped build this start-up from the ground up which is projected to hit the million-dollar mark in the next 6 months behind a hit list of top retailers.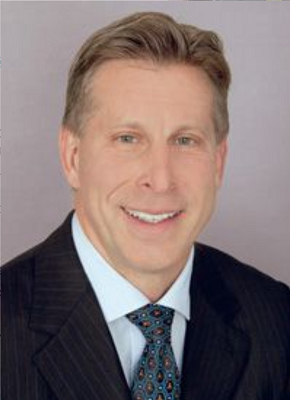 DR. MICHAEL O'HARA
DOUBLE BOARD CERTIFIED PHYSICIAN
Dr. Michael O'Hara is a double board certified physician with over 20 years of experience in the field of pain management. A leader in his specialty, Dr. O'Hara has taught and lectured extensively, and continues his medical education to stay at the forefront of his field. He offers cutting edge interventional techniques, and other innovative alternatives to potentially addictive medications.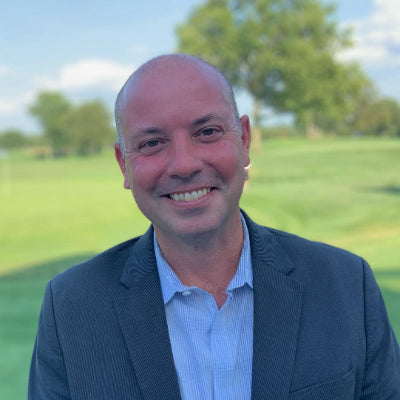 WILLIAM FLEMING
CHIEF FINANCIAL OFFICER
William runs day-to-day operations at PureLYFT, including Production, Supply Side Management, and Finance & Accounting. He was integral in the early development of the company helping with raising capital and securing strategic partners, including the patent stick technology. Prior to PureLYFT, he was the CFO at Blue River Asset Management, a large Fixed Income Hedge Fund that peaked at nearly $2 billion in client assets.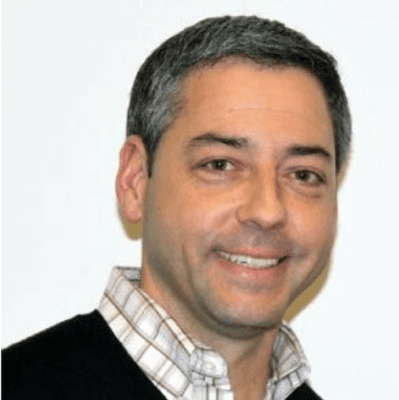 DOUG KIMMEL
CHIEF MARKETING OFFICER
Doug is the owner of ION Marketing Group, a full-service integrated marketing agency with offices in NYC and LA. ION has and is working with category leading and challenger brands in the beauty, personal care and health/wellness categories as well as several others. He is a co-founder of GreenThink helping to break the stigma across his network.
Strategic Partner
A HOLISTIK Responsibility
We pride ourselves in minimizing our impact on the planet, so we're always pushing boundaries to make our business more green and sustainable.

All of our packaging is made from biodegradable or recycled materials. And, when our favorite plant is further deregulated, we look forward to making our STIKs out of hemp plastic, the greenest material of all!