Wellness Sampler
850005060307
The HOLISTIK Wellness Sampler is designed to help you discover the magic of CBD Wellness and the best usage occasion to fit your daily routine.
1 of each STIK, 5 STIKs total. A $25 retail value.
 Looking for more samples? Try our 15 Pack of STIKs here.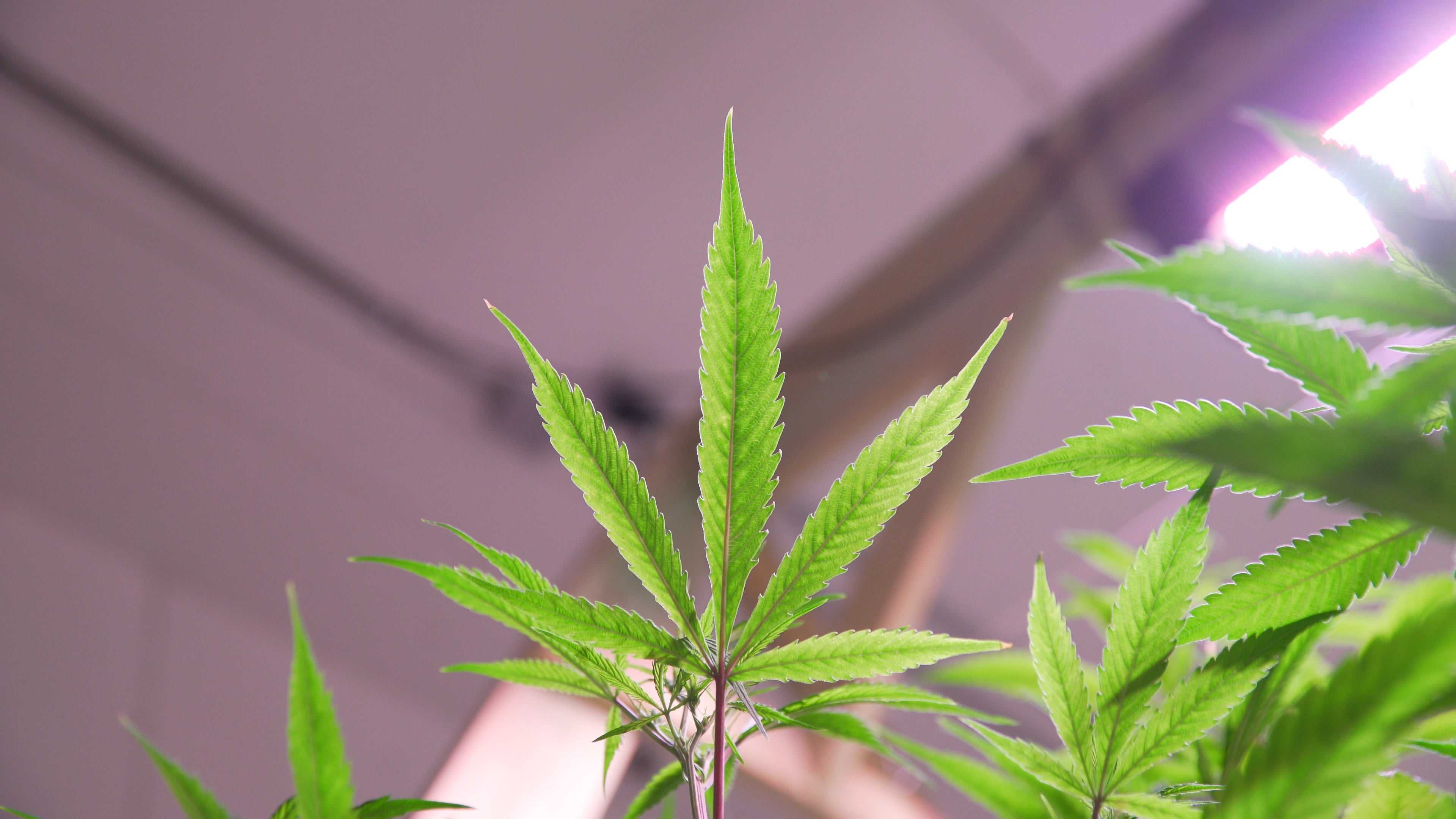 From greenhouse to your cup
How do I use the STIR STIK?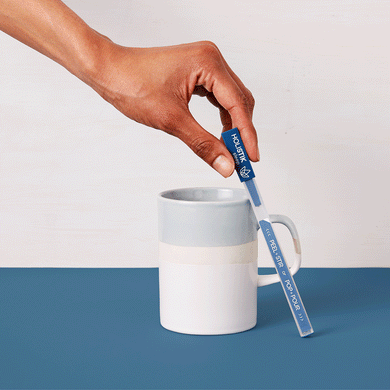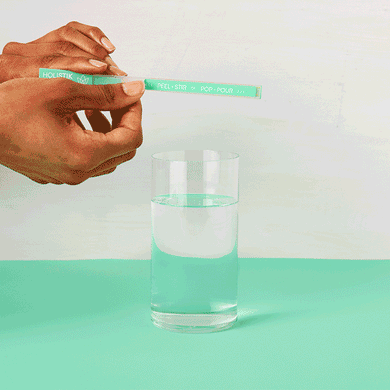 Use this banner to inform customers about special features for your products, or various promotions like free shipping.
Copyright © 2023 HOLISTIK Wellness