HOLISTIK stress
850005060116
Stir your way to peace of mind.
Our stress STIK delivers a pre-portioned 10mg dose of fast-acting, broad-spectrum CBD Wellness blended with all-natural lemon balm extract to support finding calm of mind, body and spirit in those stressful moments.
With natural hints of lemon, 'Pop & Pour' or 'Peel & Stir' these individually portioned STIKs into an Arnold Palmer, a glass of ice water or your favorite cup of hot tea. 

Quick Facts

Fast acting nano emulsion (15-20 mins onset timing)
Third-Party, Lab Tested from Seed-to-STIK
HOLISTIK Hemp is sourced exclusively from a Biodynamic Greenhouse in the USA, never touching soil or outside air
The STIK is completely recyclable
Benefits of Lemon Balm Extract
Breathe easy. Lemon balm extract contains rosmarinic acid, a potent antioxidant, and it's long been used to calm nerves and ease anxiety to keep you feeling like you.
How do I use the STIR STIK?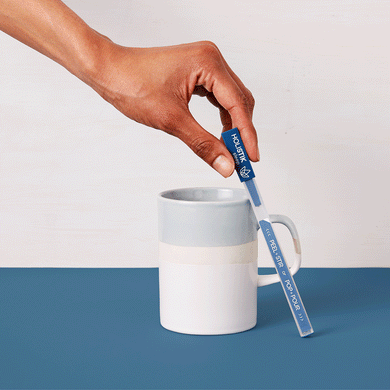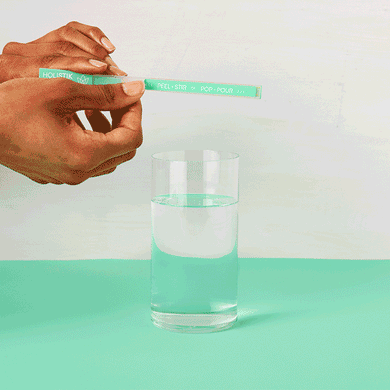 Use this banner to inform customers about special features for your products, or various promotions like free shipping.
Copyright © 2023 HOLISTIK Wellness