HOLISTIK sleep
850005060086
Stir your way to a restful night of sleep.
Our sleep STIK delivers a pre-portioned 10mg dose of fast-acting, broad-spectrum CBD Wellness blended with all-natural chamomile and melatonin to support falling asleep fast and waking up feeling refreshed.

'Pop & Pour' or 'Peel & Stir' these individually portioned STIKs into a cozy herbal tea, a plain glass of water, or any other beverage included in your bedtime routine.

Quick Facts

Fast acting nano emulsion (15-20 mins onset timing)
Third-Party, Lab Tested from Seed-to-STIK
HOLISTIK Hemp is sourced exclusively from a Biodynamic Greenhouse in the USA, never touching soil or outside air
The STIK is completely recyclable
Chamomile
A natural remedy for inflammation, anxiety, and stress, chamomile is full of the antioxidant apigen, which binds to receptors in your brain that may help initiate sleep.
Melatonin
They call it the sleep hormone for a reason. Melatonin works with your body's circadian rhythms – your "internal clock" – to help you fall asleep naturally.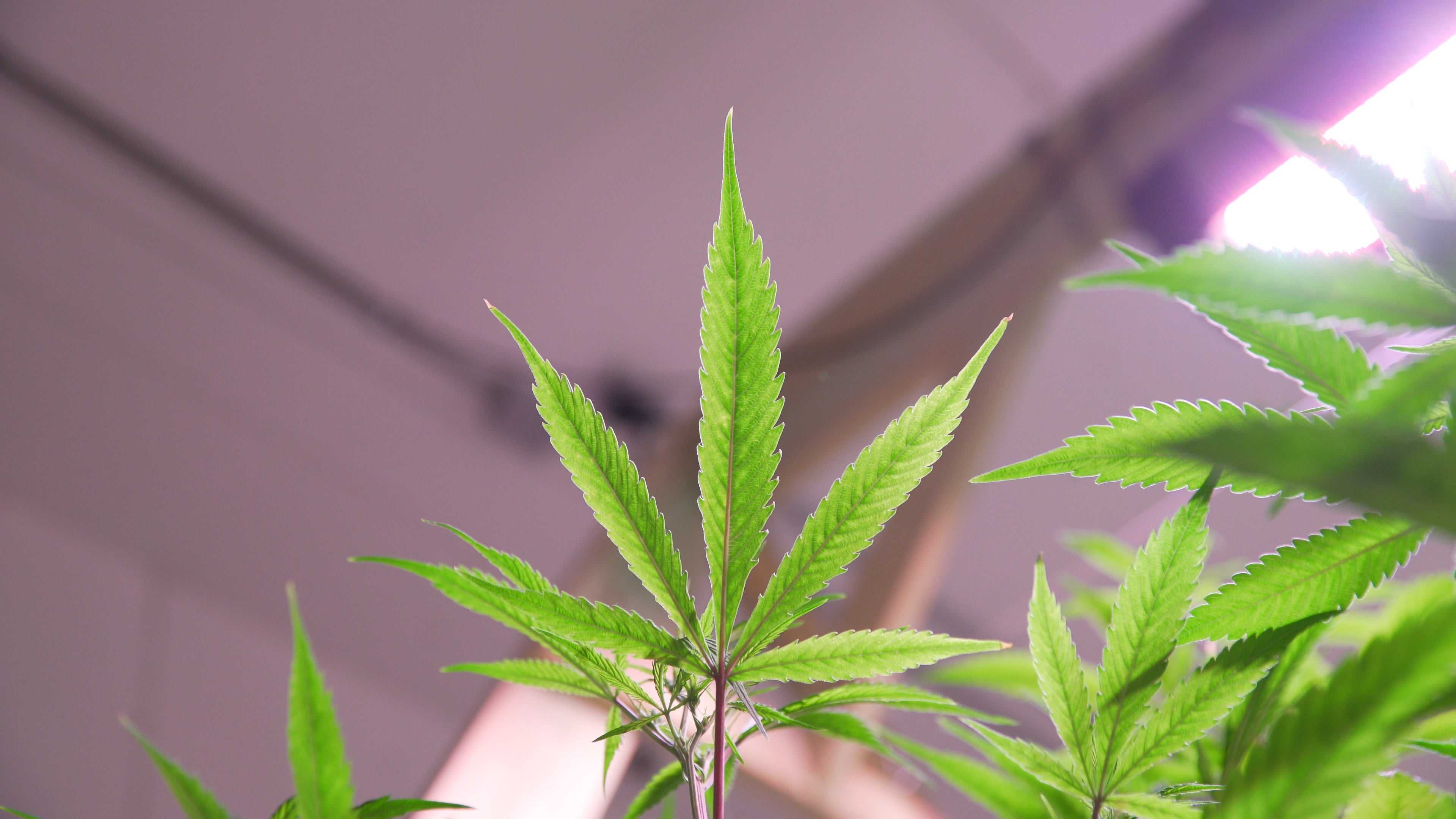 From greenhouse to your cup
How do I use the STIR STIK?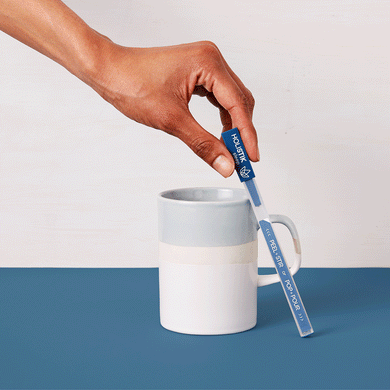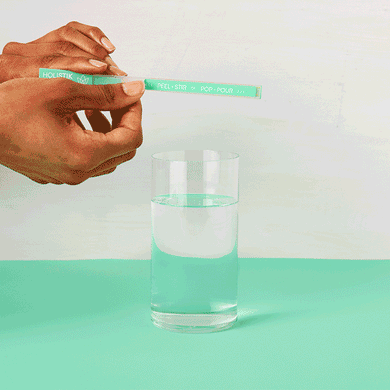 Use this banner to inform customers about special features for your products, or various promotions like free shipping.
Copyright © 2023 HOLISTIK Wellness