HOLISTIK recover
850005060062
Stir your way to a refreshed and rejuvenated body.
Our recover STIK delivers a pre-portioned 10mg dose of fast-acting, broad-spectrum CBD Wellness blended with all-natural, inflammation-fighting ginger and turmeric to help quickly counteract soreness and promote healing.

'Pop & Pour' or 'Peel & Stir' these individually portioned STIKs into any beverage before, during or after your workout to support faster muscle repair and recovery. 

Quick Facts

Fast acting nano emulsion (15-20 mins onset timing)
Third-Party, Lab Tested from Seed-to-STIK
HOLISTIK Hemp is sourced exclusively from a Biodynamic Greenhouse in the USA, never touching soil or outside air
The STIK is completely recyclable
Ginger
A powerful anti-inflammatory, ginger can help keep your muscles calm and ready to rock.
Turmeric
Another powerful anti-inflammatory + antioxidant, turmeric also helps promote joint health and mobility to keep you feeling agile day-after-day.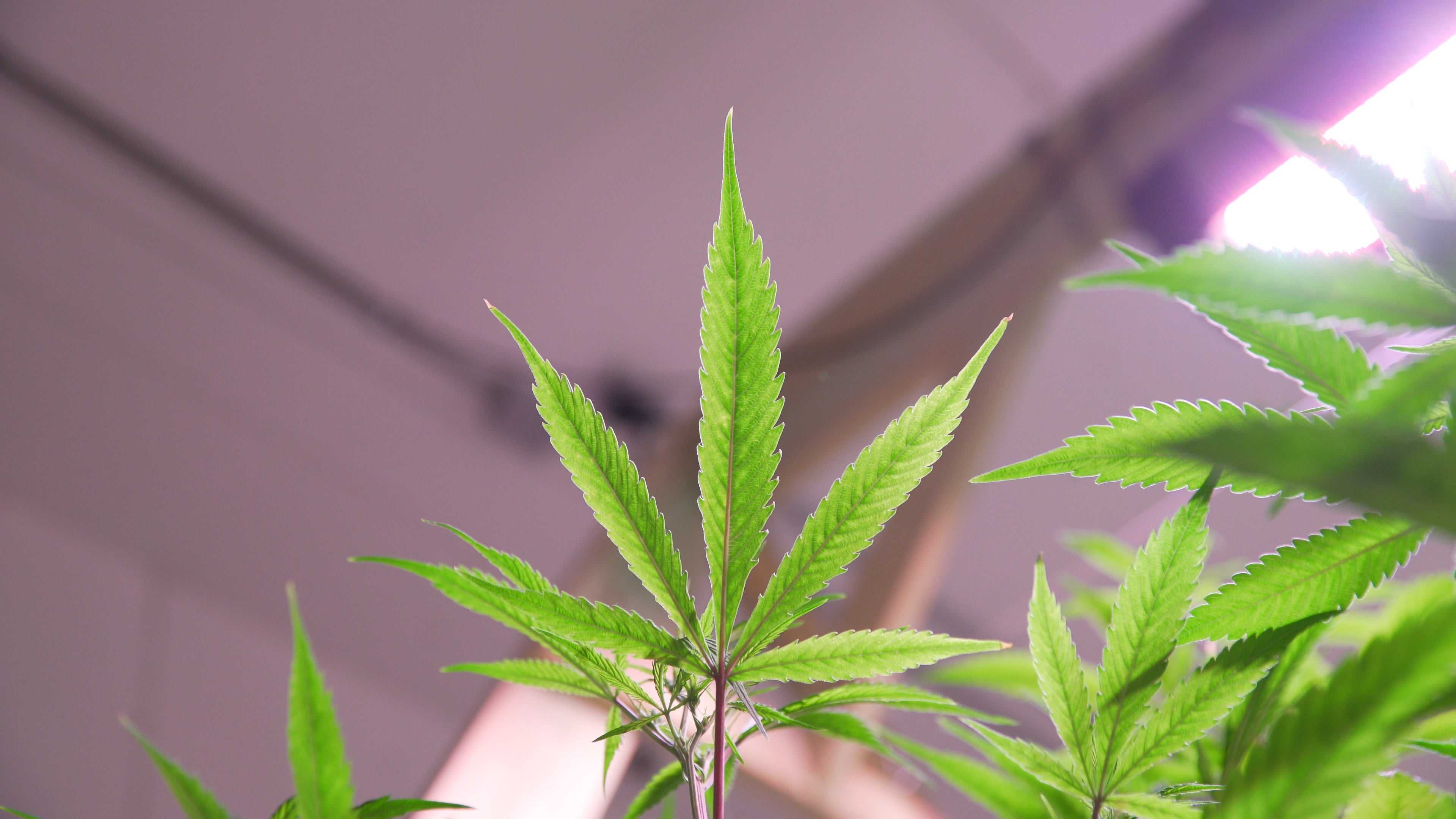 From greenhouse to your cup
How do I use the STIR STIK?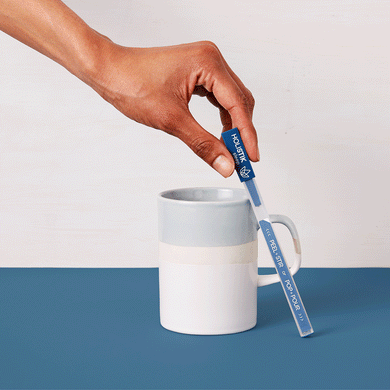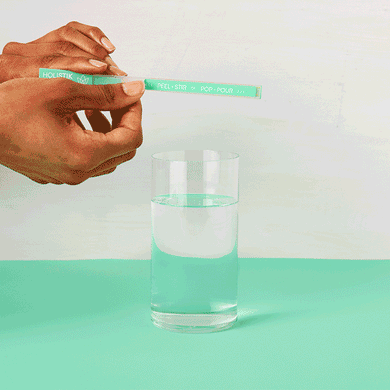 Use this banner to inform customers about special features for your products, or various promotions like free shipping.
Copyright © 2023 HOLISTIK Wellness