HOLISTIK focus
588
Stir your way back to center.
Our focus STIK provides a 10mg dose of fast-acting, CBD Wellness blended with natural lion's mane and green coffee.
This proprietary formula features broad spectrum, water soluble hemp extract collected from our biodynamic greenhouse in New York.
Pop + Pour or Peel + Stir into any drink and feel the fast-acting effects of a clear head and focused, balanced energy at home or on the go.

Quick Facts

Fast acting nano emulsion (15-20 mins onset timing)
Third-Party lab tested from seed-to-STIK
HOLISTIK hemp is sourced exclusively from a biodynamic greenhouse in the USA, never touching soil or outside air
The STIK is completely recyclable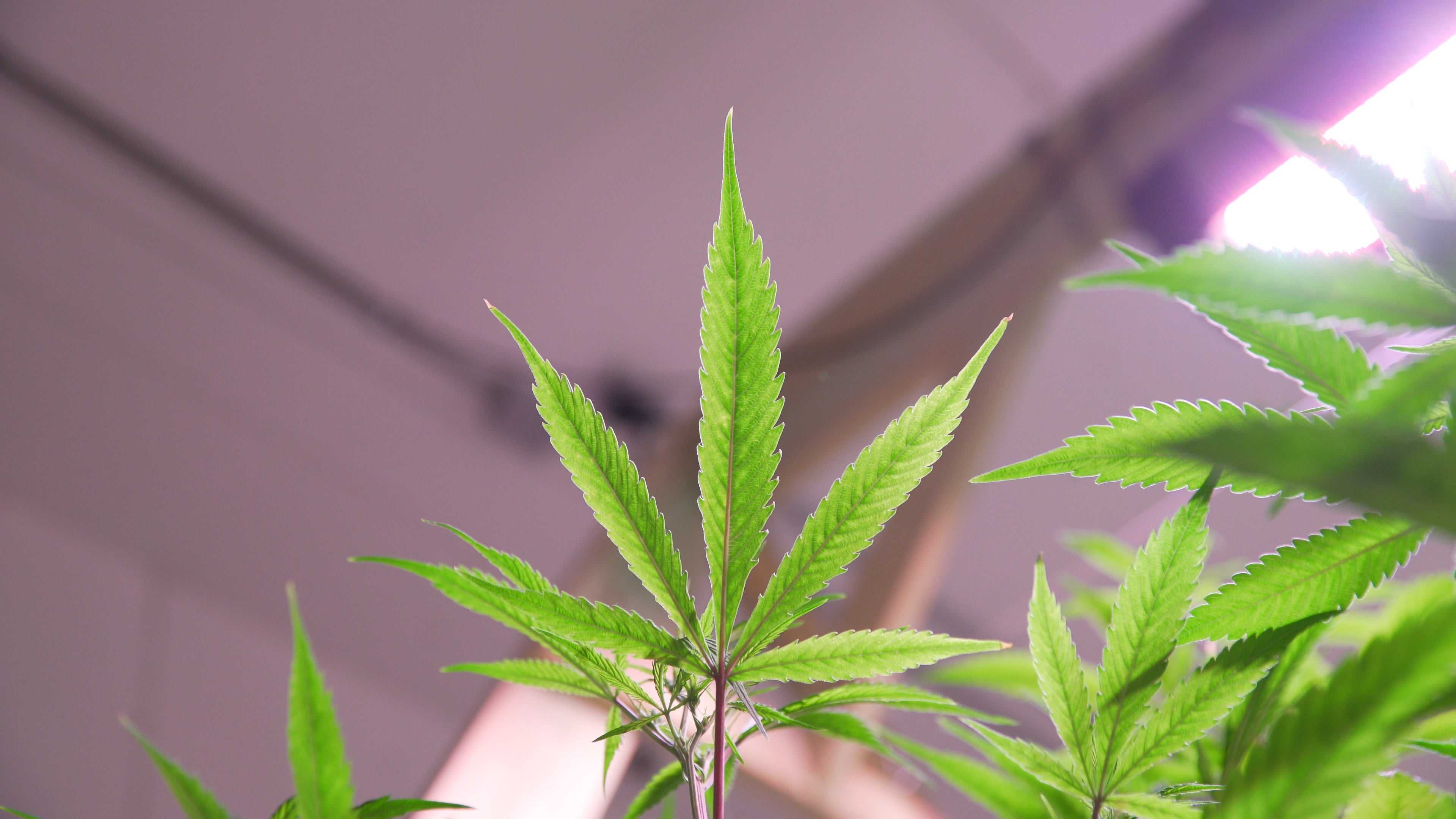 From greenhouse to your cup
How do I use the STIR STIK?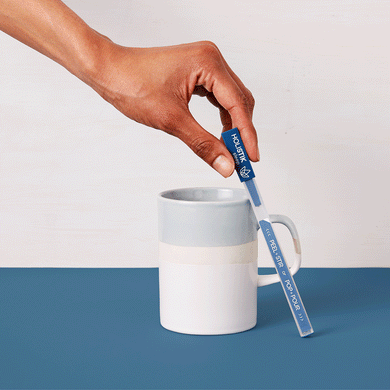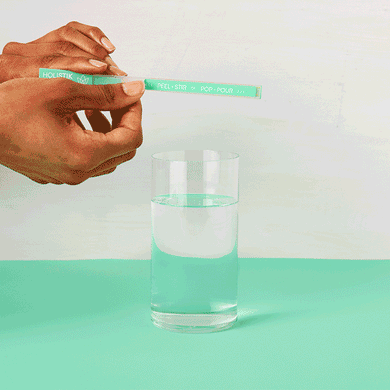 Use this banner to inform customers about special features for your products, or various promotions like free shipping.
Copyright © 2023 HOLISTIK Wellness